Welcome to Authentic Orthodontics, the office of Dr. Michael French and Dr. Michael Olsen.
At Authentic Orthodontics, we are passionate about taking care of all your orthodontic needs. Whether you are young or simply young at heart, we want you to look at life with the confidence of a stunning smile.
We pride ourselves on the care we deliver to our patients. Dr. French and Dr. Olsen create custom treatment plans that are tailored to your specific goals and needs, and provide the one-on-one attention you deserve. We are proud to offer our services in the SE community of Seton, in Calgary and we are thrilled to announce our new location in Okotoks!
Our Calgary office is located in the Seton shopping plaza, across from the South Health Campus Hospital and our new Okotoks office is located just east of Costco, in the Southbank Medical Building. Whether you are in any of the neighboring communities such as Auburn Bay, Chaparral, Copperfield, Mahogany, Silverado, Okotoks, or High River we are close by!
Every patient we meet is different. That's why we offer a variety of treatments, customized just for your smile. Let's get started.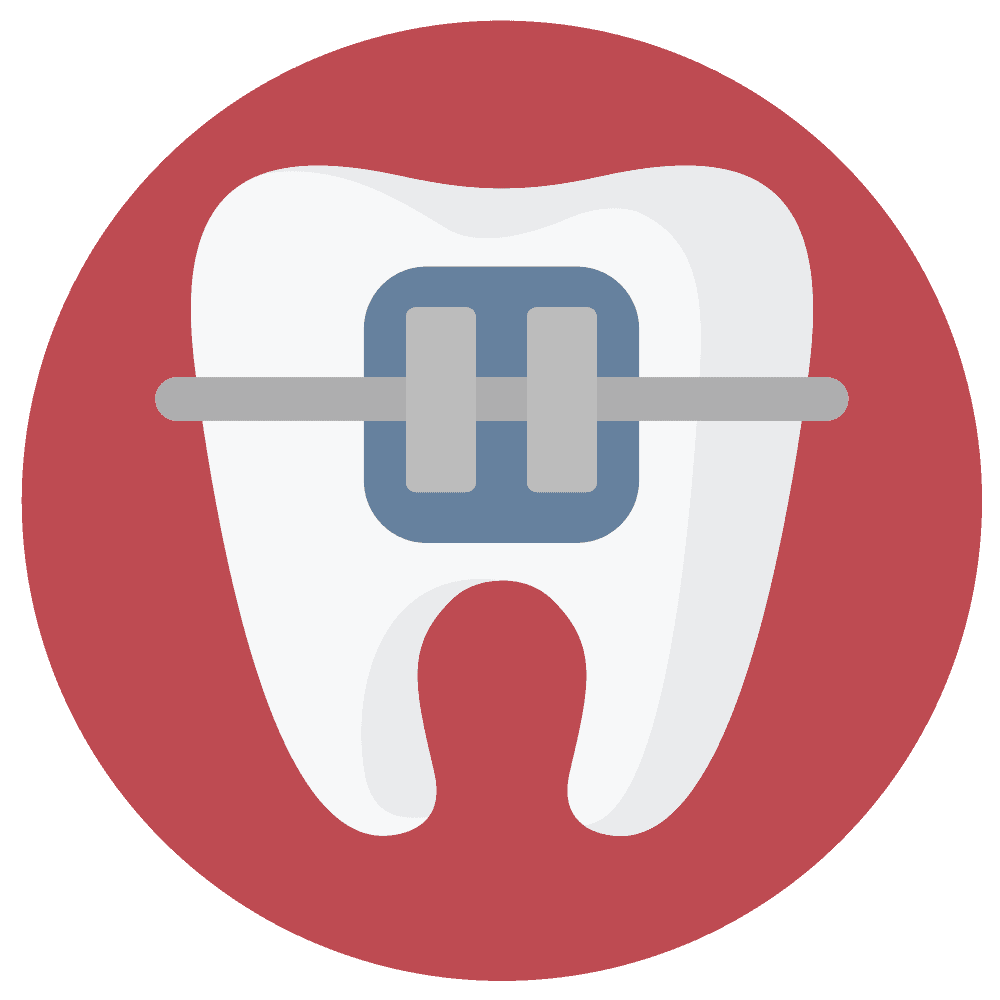 Traditional Braces
They're a classic for a reason: beautiful results, every time.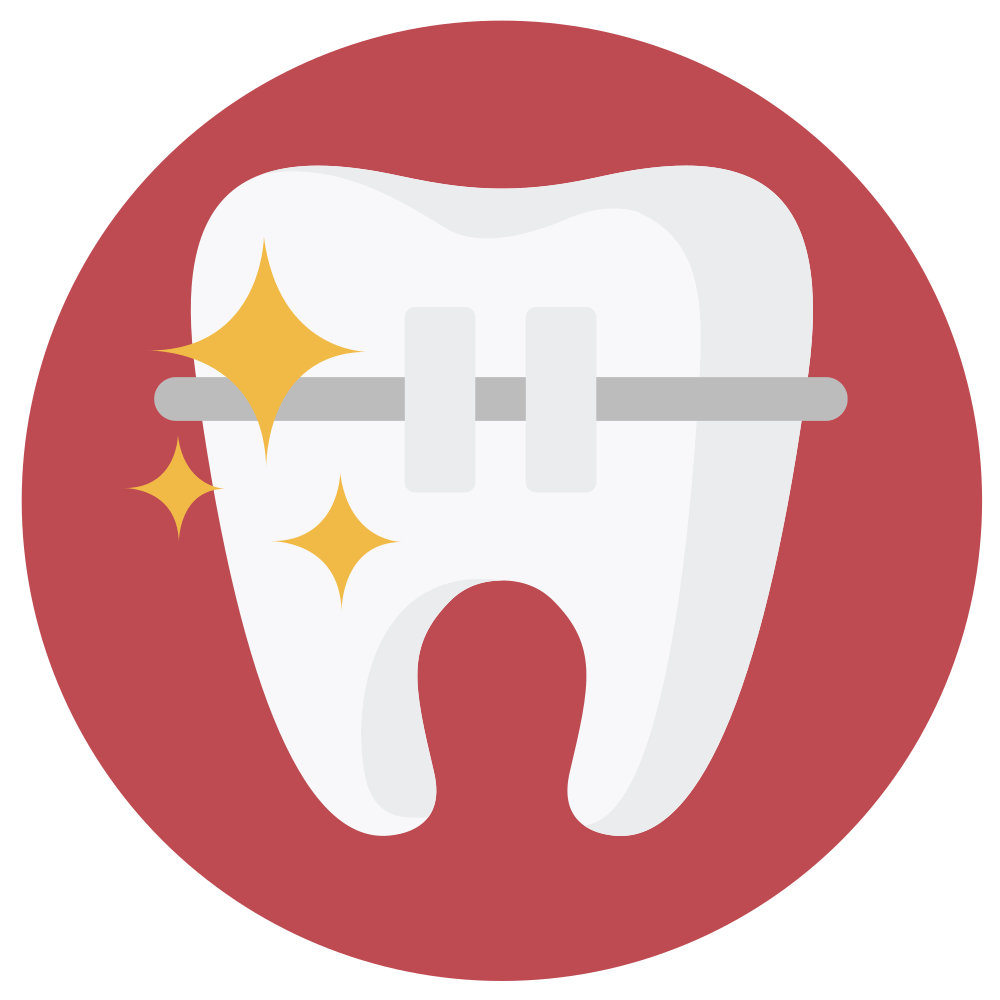 Clear Braces
The braces you know, with a clear difference.
Invisalign
Nearly invisible, completely removable.
Your customized treatment plan will take into consideration all aspects of your smile's look and the function of your bite. Dr. French and Dr. Olsen will create a smile that you'll be proud to show off.
Our goal is to make your orthodontic experience with us the best possible. Call our office to start today - No referral necessary and there is never a charge for your initial consultation, so why wait! We look forward to meeting you and seeing you smile!