Strathmore: get full-service Orthodontics in your town!
Dr. Michael French and Dr. Michael Olsen from Authentic Orthodontics are now offering full orthodontic services in Strathmore!
Authentic Orthodontics has 2 locations in Calgary and 1 in Okotoks, and we're excited to start building relationships in Strathmore and the surrounding communities.
That's right!  You can receive full-service orthodontics, just like what we offer at our other locations, without having to drive to the city!
Straighten your teeth and improve your smile with traditional metal braces, clear-bracket braces, or Invisalign® clear aligners.
We look forward to seeing you for a complimentary consultation!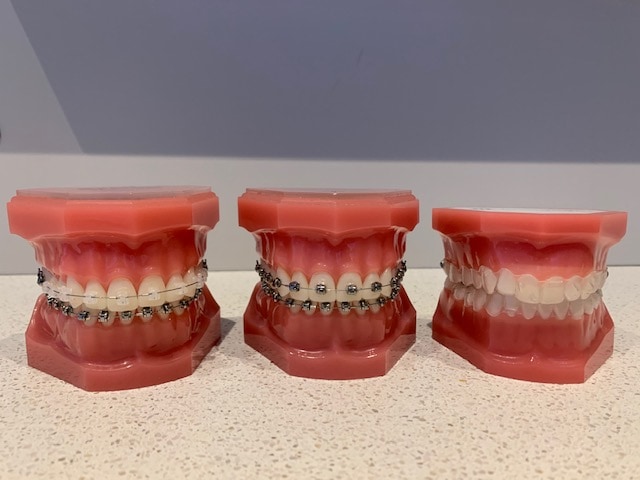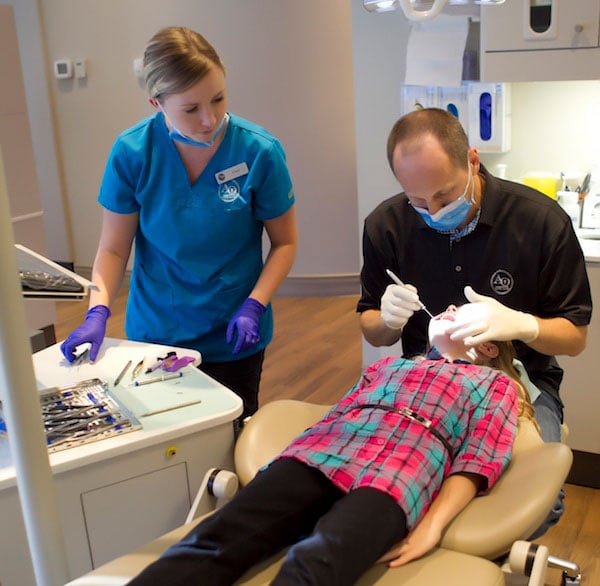 Get uncompromising care without driving to the city
We're able to offer all of the same services we provide to our Calgary and Okotoks patients right here in Strathmore.
Our friendly Treatment Coordinators will walk you through the process, ensure you're comfortable with everything, and answer all of your questions.
The first step is a complimentary consultation which will take approximately 1 hour.  We will review your medical/dental history, take photographs and x-rays (if necessary), and one of our Orthodontists will complete your orthodontic exam.
You will see both Dr. French and Dr. Olsen throughout your treatment with us.  We are fortunate enough to have 2 terrific Orthodontists who work together for all of your orthodontic needs.
After your consultation they will work with your Treatment Coordinator to present their findings and discuss recommended treatment options based on your personal needs.
You'll be given details on fees, financial options, and we will happily send a treatment plan to your insurance company on your behalf.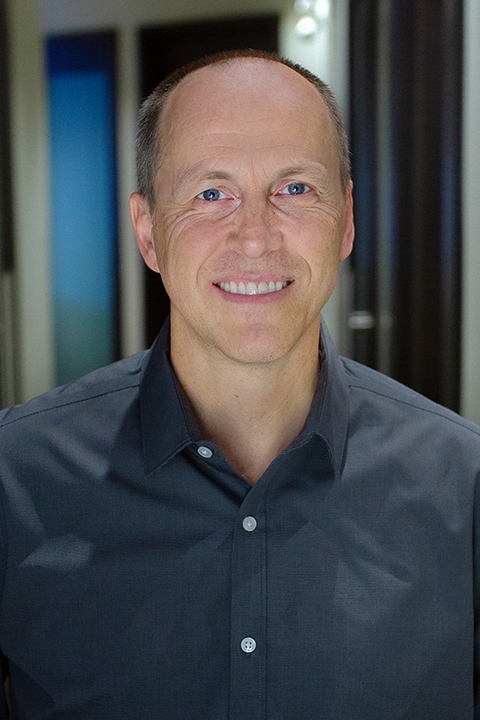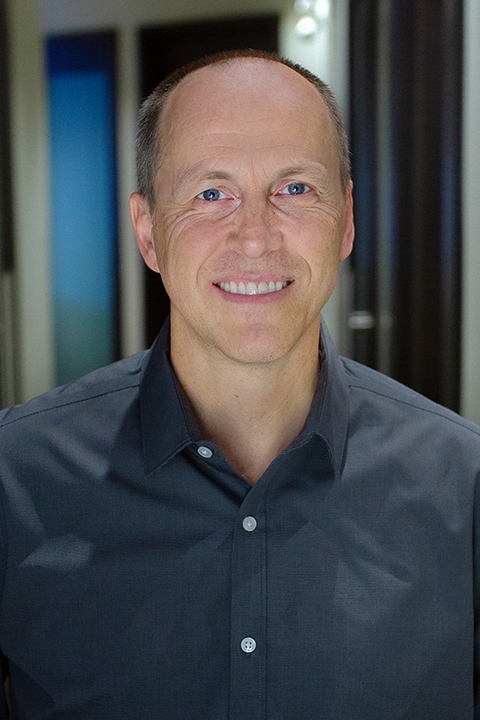 The response in Strathmore has been amazing so far!
We look forward to seeing you for a complimentary consultation.